The last week has been very exciting for the Will's World team as we have been busy preparing for the Online Hack event taking place next week.  By the way, there are still a few days left to register if you fancy joining us!
Taking the stage
I made my YouTube stage debut in this video introducing the Will's World project and the motivation behind the online format of the hackathon.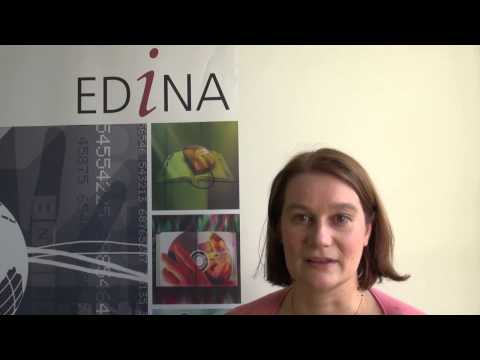 My colleague Neil got into the creative spirit of the hack for this short video presenting the metadata that will be available in the Shakespeare Registry.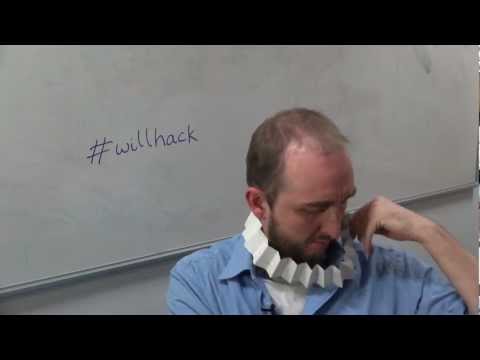 Data sources
The Shakespeare Registry will include metadata from:
With additional sources of data listed and some hack participants bringing their own data to add to ours, this will truely ensure we have some rich data to work with!
Goodies
All the items for our goodie bags have now arrived and I've been enjoying putting the packs together. I will be sending them soon to the lucky 18 people already registered. We are hoping that these goodie bags will support your creativity and provide a little bit of fun. Here's a sneaky peek at the smallest item!
Find out more about Will's World Online Hack at http://willsworld.edina.ac.uk/wiki/.